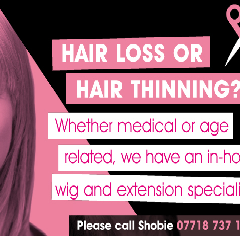 My new hair
We are pleased to announce that we are now apart of the wonderful charity My new hair.
My new hair is the pioneering charity founded by Trevor Sorbie. It supports and trains a network of salons who provide a wig styling service for people suffering from medicinal hair loss.
We offer advice and information on hair loss
We help you choose the right wig for you
We provide you with a wig personalisation service
We offer support and aftercare advice
My new hair works in partnership with Macmillan Cancer Support to provide advice and information.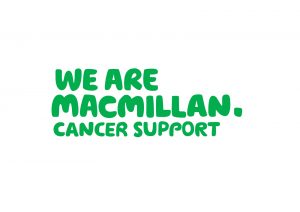 www.mynewhair.org